Tuesday, February 27, 2007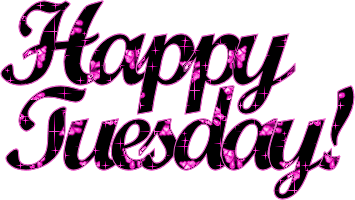 Whatz up bloggers?!?!!?

I jus wanted to say hello and let you all know that I am doing okay and I appreciate you guys still checking in on me. Things are going pretty good, but I have just been busy as all hell. For the last month or so I have been working so hard between work and school that I have hardly has a chance to do any wedding planning! I have been working a lot of overtime trying to complete a few grants I have been helping my office to write for the CDC. Grant writing is a bitch!!!

Anyhoo, like I said I just wanted to say hello and drop a few lines to let you all know that I am doing okay. I hope one day soon I will get the chance to catch up on all of these blogs and juicy dirt I have been missing.

Take care!

P.S. I can say that because of incidents like the one shown in the photo below, I will NOT be getting married on the BEACH!
This is Superstar Nic
A Lot Closer 2 Ecstasy and I'm out!
"If you see someone without a smile today, give them one of yours!"
posted by Superstar Nic at 4:19 PM, |


3 comments